Voa - 10 and 25 - done
Obsidian 10 and 25 - done
Naxx 10 - done!
Eye Of Eternity 10 - Done
Obs 25 1D - done
Naxx 25
Arachnid - done
Military - Done
Plague - Done
Construct - Done
Frostwyrm Lair - Done
Malygos 25 - hmmmz lol
now for some pics:
HS got sick of all that spider crap lying around and decided to get to work and renovate the place. Arachnid Quarter is now cleared of pests of any kind, spiders, beetles and female cultists.
-

and for other W.I.P quarters:
- Patchy down, he really stinks. I know, I'm melee...
.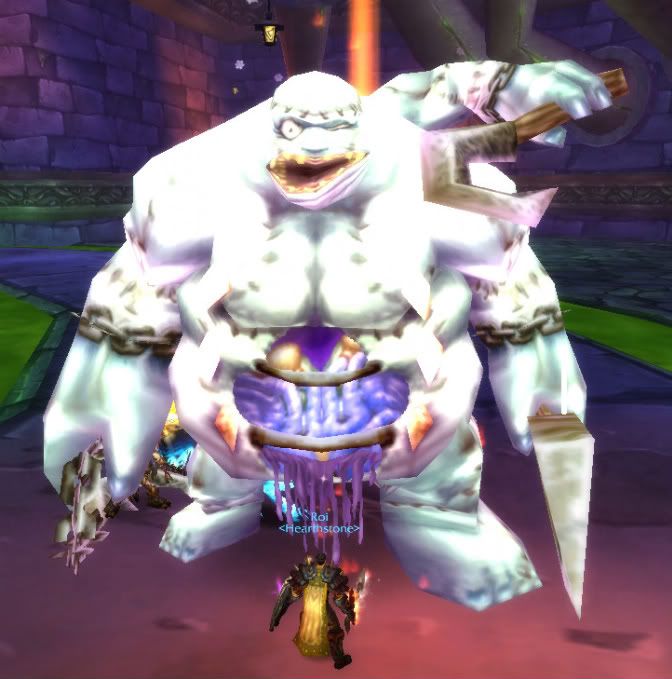 Noth the plaguebringer pah rubbish
-
Grobbulus ? Globbulus, dunno but At least he's stopped farting :P
-


-
He was getting a bit long in the Gluth anyway
-

Heigan? he's all cleaned up now
-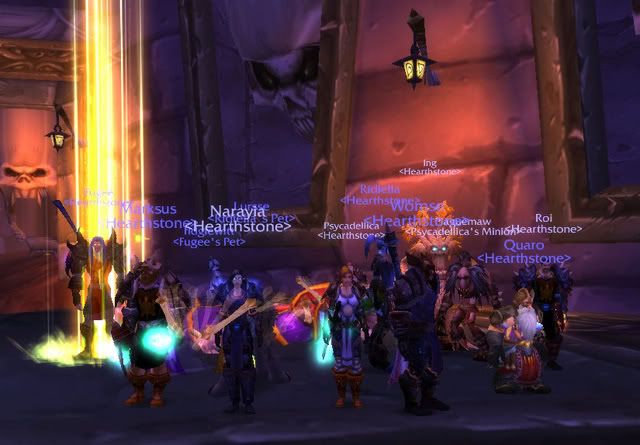 -
Loatheb? who's he?
-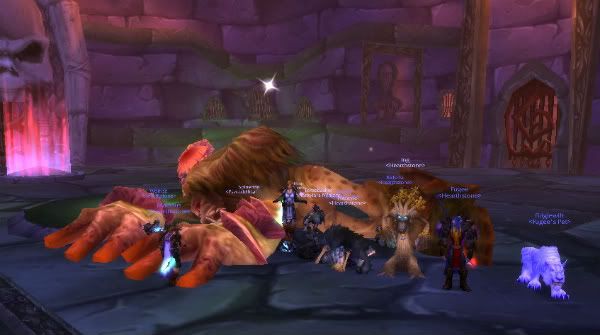 Thad 1 shot
-